Pet-Friendly Apartments in Ridgefield, WA
Whipple Creek Village welcomes your pets! We offer pet-friendly 2 bedroom apartments for rent in Ridgefield, WA. Please take a moment to review our pet policy, and then contact us with your questions.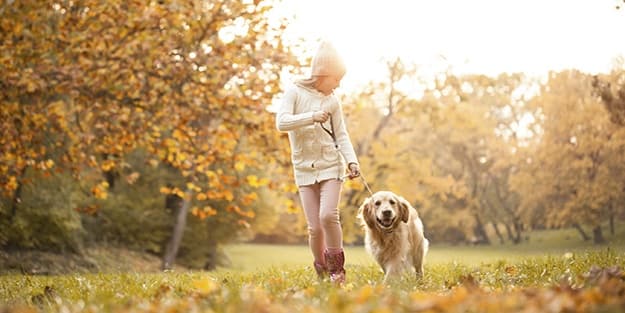 Pet Policy
We welcome you and your pets to our community and our designated pet areas. Cats are welcome too! Although we love your pets, we do have some breed restrictions and allow only two (2) pets per unit. We also require a refundable deposit of $500 for the first pet and $750 for the second pet, as well as a non-refundable Pet Fee of $200. In addition, we offer a non-refundable Surety Bond option of $87.50 for one pet and $131.25 for two pets.
Learn more about pet-friendly Ridgefield apartments. We can't wait to welcome your furry friends to our community!