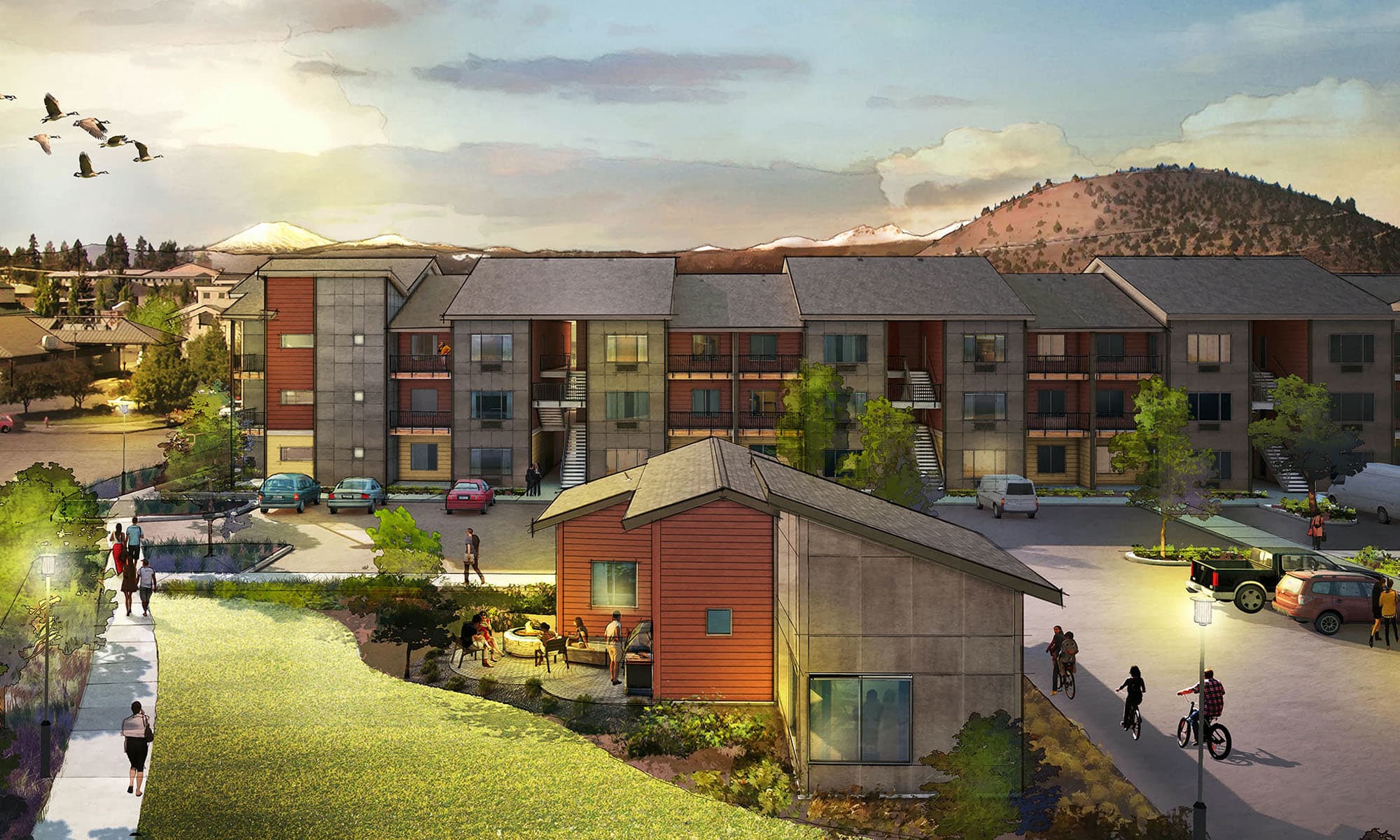 Welcome to Quantum Residential
Quantum Residential is an Accredited Management Organization (AMO) with the Institute of Real Estate Management (IREM) specializing in the management of multifamily communities throughout the Northwest. We take pride in our company's solid reputation...a reputation earned from over 40 years of continuous operation.
We're here to serve you today...and more importantly, we'll be here tomorrow too.